Phil did a great job diagnosing the issue on what was causing the intermittent heat issue
Showed up at the appointed time window. The first thing the tech did upon arrival was to cover the area with a drop cloth. Had to replace old cutouts with new sheet metal, as all of the new equipment did not fit. Did an excellent job overall. Very professional. Cleanup after work was completed, taking all old parts and scraps with him.
They were great every step of the way from who I spoke with over the phone to the workers who came out to do the job everyone was very professional. I will recommend and absolutely use them, again.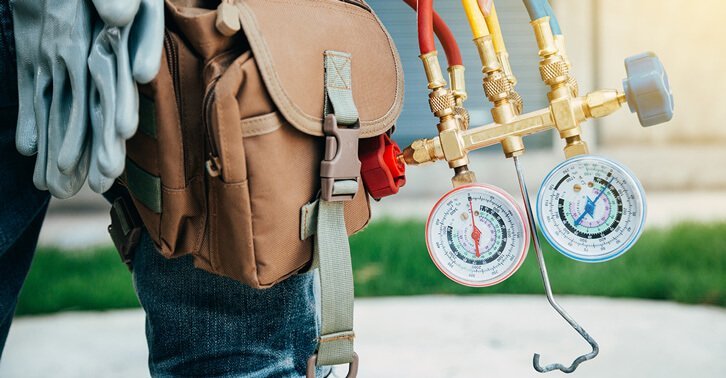 Tuning up your HVAC equipment is the single best investment you can make to improve efficiency, enhance comfort and lower repair costs. That's why every major equipment manufacturer includes a maintenance provision as part of their warranty coverage. When you purchase one of our service agreements, our technicians will visit your home semiannually in the offseason to perform a variety of vital services designed to correct minor issues before they cause a major problem during extreme weather:
Air Conditioners and Heat Pumps
Lubricate the blower and fan motors as well as other moving parts
Test for refrigerant leaks
Check and reset the thermostat if necessary
Inspect and tighten electrical connections
Remove debris from around the condenser
Test defrost controls and contactors
Test the liquid and suction line pressure
Clean exterior cabinets
Inspect and test the compressor
Clean and inspect the drain pan and condensate lines
Test electrical continuity and amp draw
Change disposable filters (when supplied by customer)
Consider an HVAC Maintenance Plan
Your cooling and heating equipment represents a significant investment in comfort, so it makes sense to keep it running at peak efficiency.
Have your air conditioning system serviced by Air Management HVAC and stay cool all summer long!