Phil did a great job diagnosing the issue on what was causing the intermittent heat issue
Showed up at the appointed time window. The first thing the tech did upon arrival was to cover the area with a drop cloth. Had to replace old cutouts with new sheet metal, as all of the new equipment did not fit. Did an excellent job overall. Very professional. Cleanup after work was completed, taking all old parts and scraps with him.
They were great every step of the way from who I spoke with over the phone to the workers who came out to do the job everyone was very professional. I will recommend and absolutely use them, again.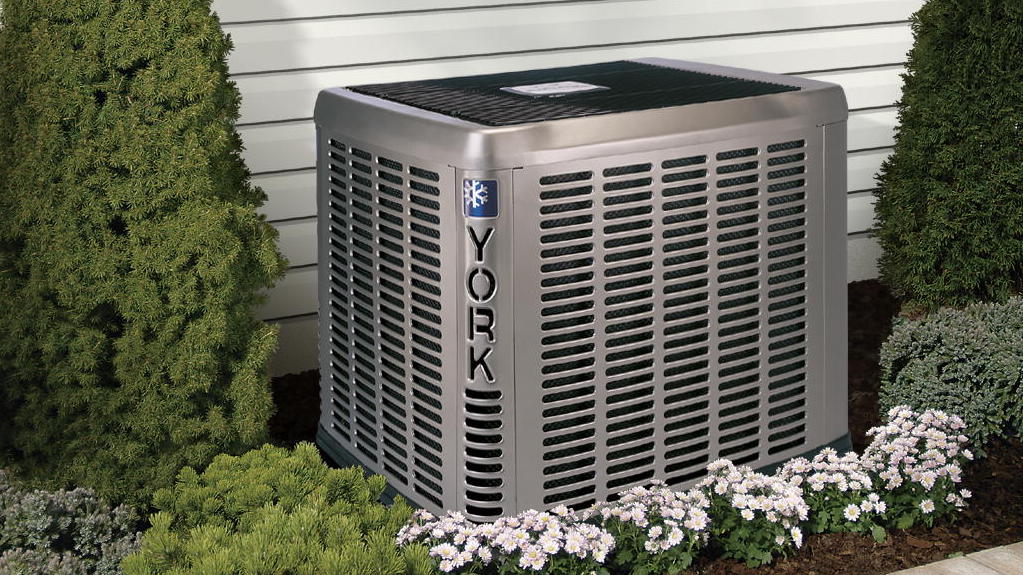 Professional maintenance is necessary for all makes, models, styles, and age of cooling equipment.  Having your system inspected and adjusted, prior to the summer workload, protects against unnecessary costs, damage, and disruption.  Contact Air Management HVAC for conscientious upkeep, and our fully licensed, insured, and certified technicians will restore your air conditioner to good working order.  We'll help you conserve energy, save money, and enjoy a clean, healthy, and refreshing cool indoor environment, year after year.  Rest assured, every step of the process is handled with the utmost professionalism, from convenient scheduled appointments and timely arrival, to precision workmanship and thorough cleanup.  By respecting your time, property, and investment, we deliver a rewarding experience from beginning to end.
Professional A/C service when you need it most!
The shift from mild temperatures to summer heat targets your cooling system for sudden operation, after months of sitting idle.  Colonies of insects, decomposing rodents and organic growth may have taken up residence inside the inner workings.  Even during the heat of the summer, things like dust, pollen, dander, mold, and mildew can compromise equipment.  Although your air conditioner may continue to operate, it's definitely not giving you its best, and eventually, you'll suffer the consequences.  
Not only is there a very real danger of bacteria and other allergens contaminating indoor air quality and impacting your health, your system is forced to work much longer and harder to meet demand.  As wear and tear takes its toll, comfort and efficiency decrease.  Higher utility bills, property damage, and sudden system failure can result.  Instead of responding to a malfunction at the worst possible time, take proactive measures.
Through conscientious inspection, minor problems are caught and corrected, preventing further damage, and costly repairs.  Regular maintenance results in superior energy efficiency, lower cost of operation, lengthened service life, minimal sound levels, fewer repair needs, greater dehumidification, healthier air quality, and a cleaner, more comfortable indoor environment.
Have your air conditioning system serviced by Air Management HVAC and stay cool all summer long!