Phil did a great job diagnosing the issue on what was causing the intermittent heat issue
Showed up at the appointed time window. The first thing the tech did upon arrival was to cover the area with a drop cloth. Had to replace old cutouts with new sheet metal, as all of the new equipment did not fit. Did an excellent job overall. Very professional. Cleanup after work was completed, taking all old parts and scraps with him.
They were great every step of the way from who I spoke with over the phone to the workers who came out to do the job everyone was very professional. I will recommend and absolutely use them, again.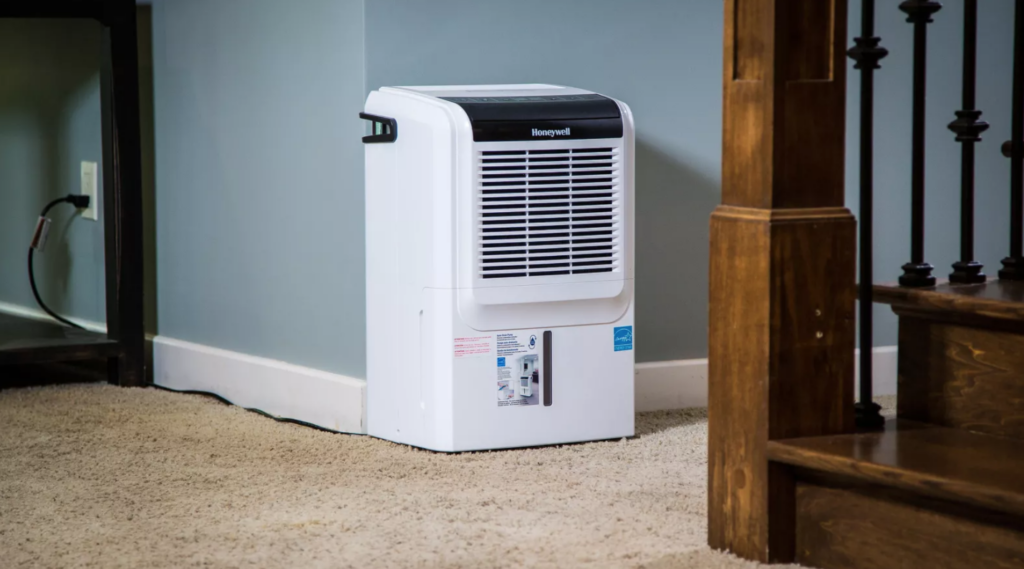 Dehumidifier Installation
A certain amount of humidity control is done by your air conditioning system, but when conditions become extreme, you might need a little extra help. The problem only gets worse if you live in a tightly-sealed, energy-efficient home in this part of the country. The best way to combat this type of indoor air quality issue is by installing a whole-house dehumidifier in your home. 
The Benefits of a Dehumidifier
We have the best dehumidifiers and dehumidifier services available.
Improved Indoor Air Quality: This might seem a little obvious, but your dehumidifier greatly improves the overall air quality in your home. You won't have to breathe in muggy, contaminated air all summer long with this system.
Money Saving: A dehumidifier helps you save money on your cooling bill. Dehumidifiers relieve the strain from your air conditioning system. When your air conditioner doesn't have to work as hard, you'll see these positive benefits reflected in your energy bill.
Easy Comfort: Adding a dehumidifier in your home makes it a lot easier to get comfortable even with your thermostat set to a higher temperature in summer. Getting rid of the excess humidity in your home helps you feel cool and remain cool.
If you're looking for a great dehumidifier, AIR Management HVAC has you covered!