Phil did a great job diagnosing the issue on what was causing the intermittent heat issue
Showed up at the appointed time window. The first thing the tech did upon arrival was to cover the area with a drop cloth. Had to replace old cutouts with new sheet metal, as all of the new equipment did not fit. Did an excellent job overall. Very professional. Cleanup after work was completed, taking all old parts and scraps with him.
They were great every step of the way from who I spoke with over the phone to the workers who came out to do the job everyone was very professional. I will recommend and absolutely use them, again.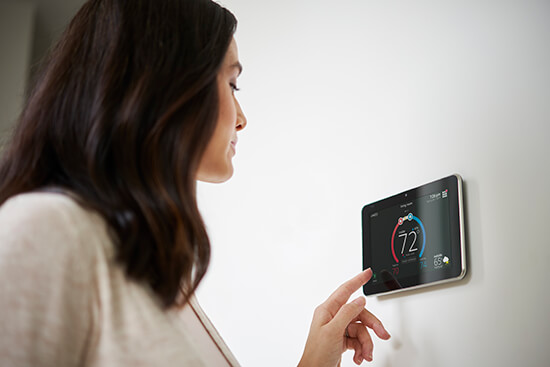 Heating and Furnace Installation
Modern central heaters are high-tech machines that rely on a variety of complex parts and intricate electronics, so it's important to hire an HVAC contractor who has the skill and experience needed to ensure your heating installation project is met to code and provides it exceptional comfort and efficiency over an extended life cycle.
Heating Installation and Design
To experience the best performance, your heating system should be designed to match your home's unique load requirements. Two homes of similar size can have completely different energy consumption profiles, depending on the impact of windows, perimeter tightness, doors and a variety of other factors. With Our heating installation services we'll only present equipment options after we run a full set of load calculations.
We understand how disruptive a construction project can be to your daily routine. That's why our mechanics strive to keep a strict schedule without compromising on quality. We always performance test every new heating installation to verify the right amount of warm air is delivered to every room, and no job is considered finished until you're totally satisfied with our work.