Phil did a great job diagnosing the issue on what was causing the intermittent heat issue
Showed up at the appointed time window. The first thing the tech did upon arrival was to cover the area with a drop cloth. Had to replace old cutouts with new sheet metal, as all of the new equipment did not fit. Did an excellent job overall. Very professional. Cleanup after work was completed, taking all old parts and scraps with him.
They were great every step of the way from who I spoke with over the phone to the workers who came out to do the job everyone was very professional. I will recommend and absolutely use them, again.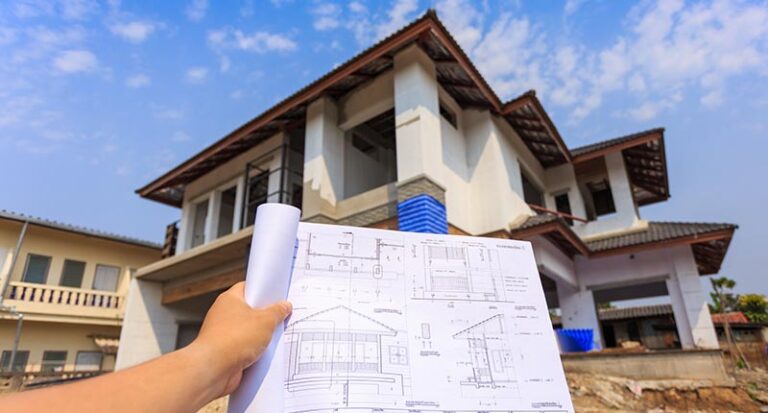 New construction is just as exciting as it is frustrating. This process opens a world of possibilities for your space and allows you to create your own dream home. However, it requires an immense amount of time, money, and hard work. Our contractors can build your home exactly the way you want it. If you're having trouble during the process, we can even add structure to the vision you have of your home and suggest the best ways to utilize your space.
This is a job for a professional HVAC contractor—nothing less. Don't go with a cut-rate technician because they promise to provide the same job at a cheaper price or take this opportunity to begin an extensive DIY process. Trust our educated and experienced technicians.
All Services for Your Residential HVAC
When you're constructing a new home, the design is a key element. This means a myriad of inspections, measurements, and diligent work. We'll provide all of this for you here at Advantage Heating & Air Conditioning. We're incredibly proud to say that our services are comprehensive. Your contractor will take the time with you to get the details right. When you're taking on a job as big as this, make sure that you take the right measures.
Now isn't the time to cut any corners, you'll deeply regret it in the future when you have an entire house built around a faulty ductwork system. This is the foundation of your home's comfort. We take quality work seriously at our company, so seriously that we often find that our own requirements for our work go above and beyond those of homeowners.