Phil did a great job diagnosing the issue on what was causing the intermittent heat issue
Showed up at the appointed time window. The first thing the tech did upon arrival was to cover the area with a drop cloth. Had to replace old cutouts with new sheet metal, as all of the new equipment did not fit. Did an excellent job overall. Very professional. Cleanup after work was completed, taking all old parts and scraps with him.
They were great every step of the way from who I spoke with over the phone to the workers who came out to do the job everyone was very professional. I will recommend and absolutely use them, again.
Air Management HVAC has you covered!
No Heat or AC?
We utilize proven procedures and genuine Factory Authorized parts to return equipment to peak condition and promote long-term benefits.  Drawing from extensive in-field experience and an unwavering commitment to quality, we deliver rewards that you'll feel every single day.  Take advantage of enhanced comfort without worry, work, or needless expense.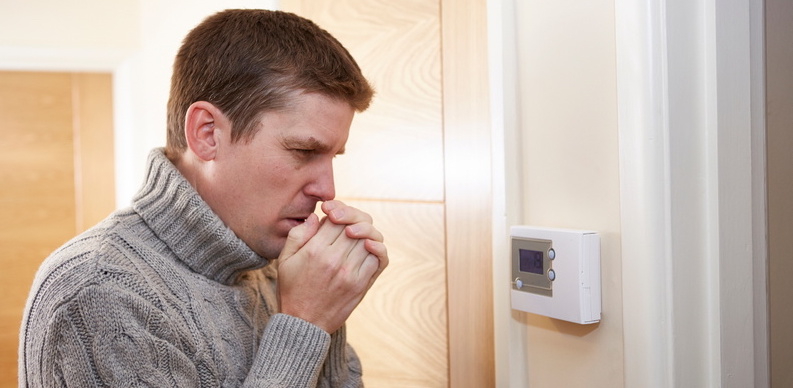 Don't Wait Contact Us Today!
Air Management HVAC ,provides quality residential equipment installations to fit any budget. Regardless of the scope of the project, New Age will help you select a system that fits your home, your heating and cooling needs, and your budget. With every project, we guarantee our work to be cost-conscious, efficient, and timely, and a free maintenance package including scheduled inspections is provided.