If you feel a bit overwhelmed as you explore the many options and features available on new air conditioners, you're not alone. Our in-home consultants can help you find the perfect AC system to fit your budget and performance expectations. Here are a few things to consider when looking for a new air conditioner:
Sizing: In the world of air conditioners, bigger isn't necessarily better. Our designers always run a full set of load calculations on your home to ensure your AC unit provides the right amount of conditioned air to keep your family comfortable in all weather conditions.
SEER Rating: The Seasonal Energy Efficiency Ratio (SEER) is a rating system developed to provide an easy way to compare the efficiency of different models and brands of equipment. A higher SEER rated unit will cost less to operate.
Air Conditioner Options: Upgrades like variable speed blowers, inverter compressors and advanced controls provide the ultimate in performance. Trane is the industry leader in the development of leading-edge air conditioning products.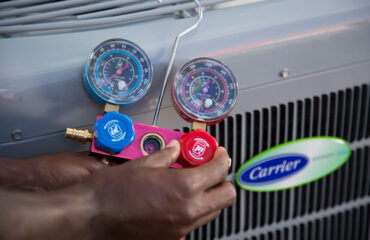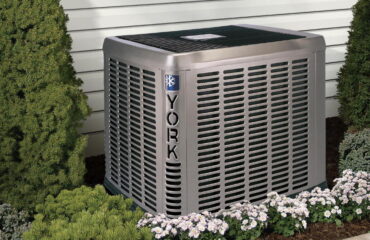 Air Management has been proudly serving homeowners and businesses in New Jersey since 1995. We are a family owned and operated company. We specialize in installations, emergency services, preventative and maintenance.
Air Management is here to listen to the needs of our clients. From small to large dollar jobs, we will take the time to explain and answer any of your questions for your home or businesses needs. There is a lot of misleading information, but our experts will take the time to evaluate and provide the solution for exactly what you need. We do not believe in rushing anyone into a hasty decision, we will provide many options and offer a solutions that works for you!
We offer FREE In Home Estimates, Installation and Replacement and indoor Air Quality Specialists Services! We also offer Financing with Competitive Pricing and professional technicians.
Air Management guarantees to bring you and your family quality installation and courteous, friendly service that will exceed all of your needs. Call Air Management at 732-819-0008 today!